Thanks to Joseph Norman Berry who offered me a solution for voltage stage :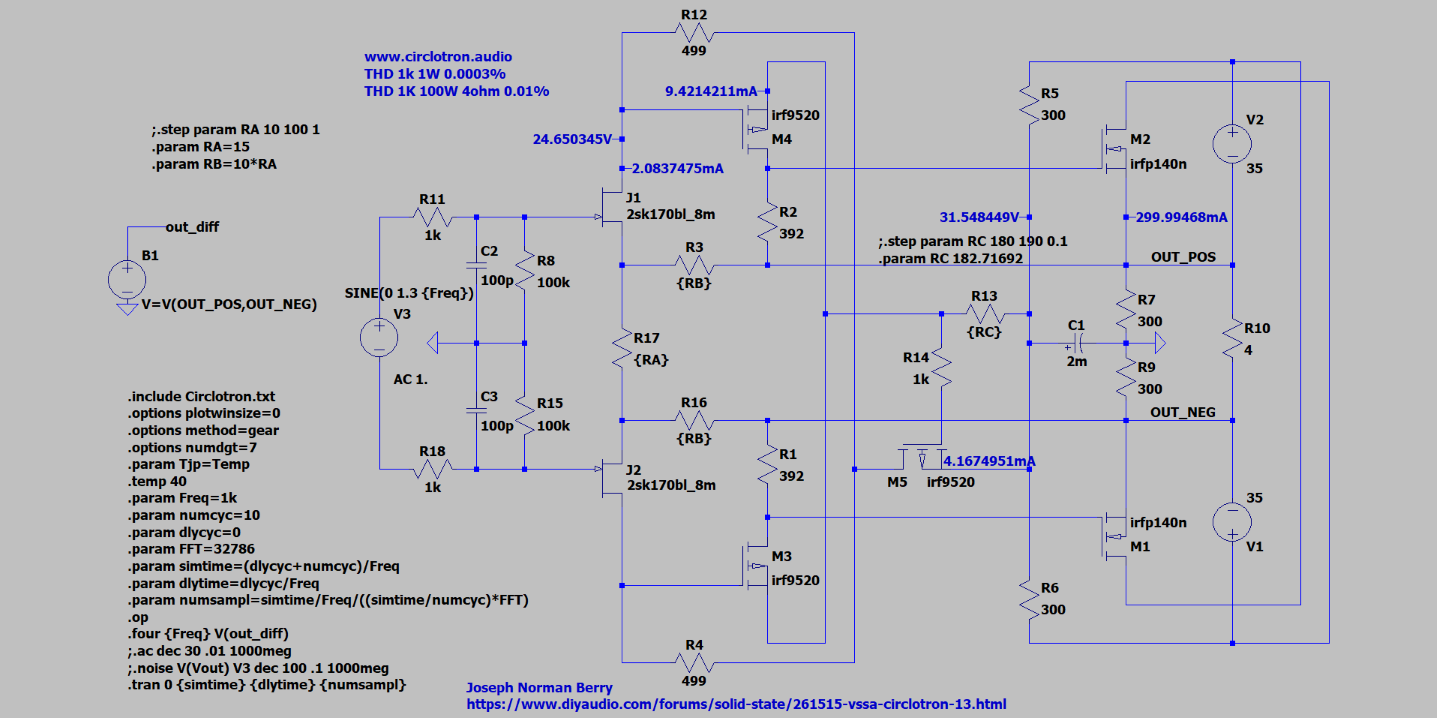 The key difference here is the addition of a differential VAS with active tail current source. This uses a local loop to enhance the differential gain of the VAS, such that even a single-ended input will produce a balanced amplifier output.
To ensure proper thermal compensation for the bias, the PMOS control device should be of the same process type as the NMOS output stage devices, and mounted near them.